customs-broker-clearance-services-cebu-philippines
Customs Clearance Services
Need help with processing Customs Clearance for your imported goods?
We can help.
balikbayan
Need to ship Balikbayan box to the Philippines?
We can help you with documents processing.
investment
Looking to invest on a business here in the Philippines?
We can help you connect with potential investment partners.
Reliable Customs Brokerage Services in the Philippines
We aim to become your business partner in Cebu, General Santos, Cagayan and Davao, offering expert advice and solutions to all your import, export, tariff classification and warehousing needs.
The Philosophy of the JDP Customs Brokerage is to ensure that our clients always come first.
JDP Customs Brokerage is regarded as one of the leading brokerage and customs agents with business partners in Cebu, General Santos, Cagayan de Oro, and Davao.
We provide you with real-time information about your shipment, storage, and warehousing update, when and where you need it.
 Our workforce is comprised of knowledgeable and well-versed in Customs laws and regulation.
We value time, the importance of accuracy and customer satisfaction.
We continue to serve with good practices and maintains a clean record against Customs-issued penalties.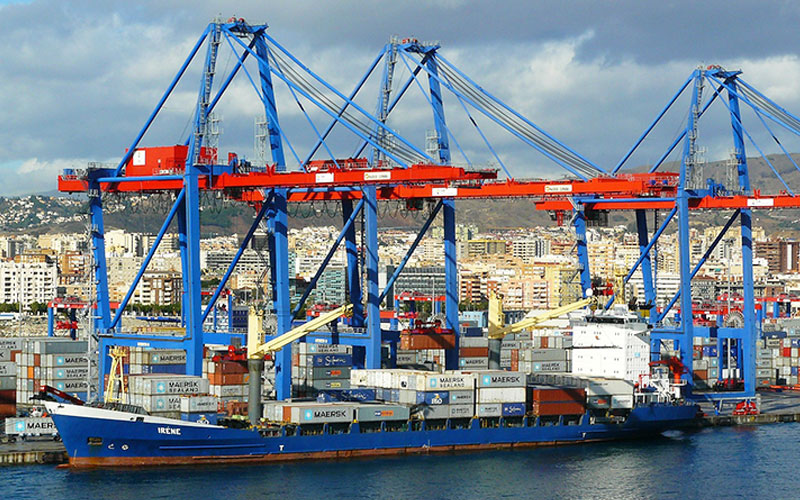 Customs Brokerage Services
We at JDP Customs Brokerage are committed in providing professional and quality services to our valued Clients.
Our team is composed of highly qualified and knowledgeable individuals and using the latest and advanced systems to ensure outstanding and service-oriented service is delivered.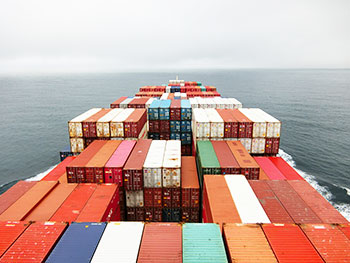 Customs Requisite Document for Import and Export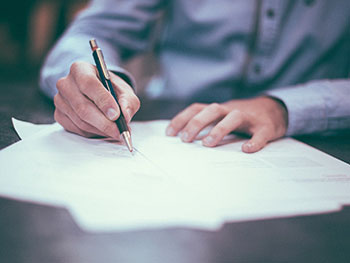 Declarations of Customs Duties and Taxes Preparations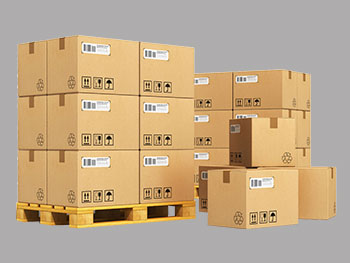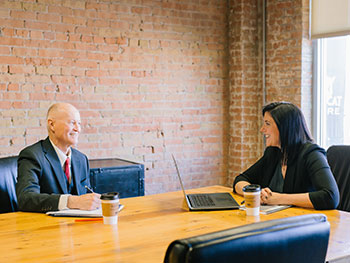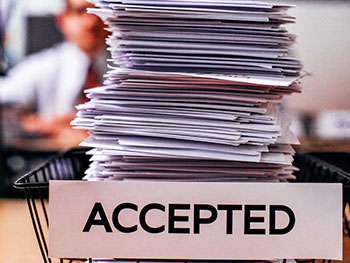 Lodging and Processing of Import and Export Entries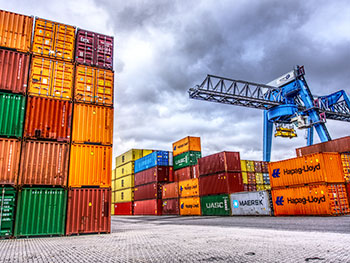 JDP Customs Brokerage has been serving Clients for more than 35 years. Contact us now in processing your Customs-related documents and international shipments.